Destinations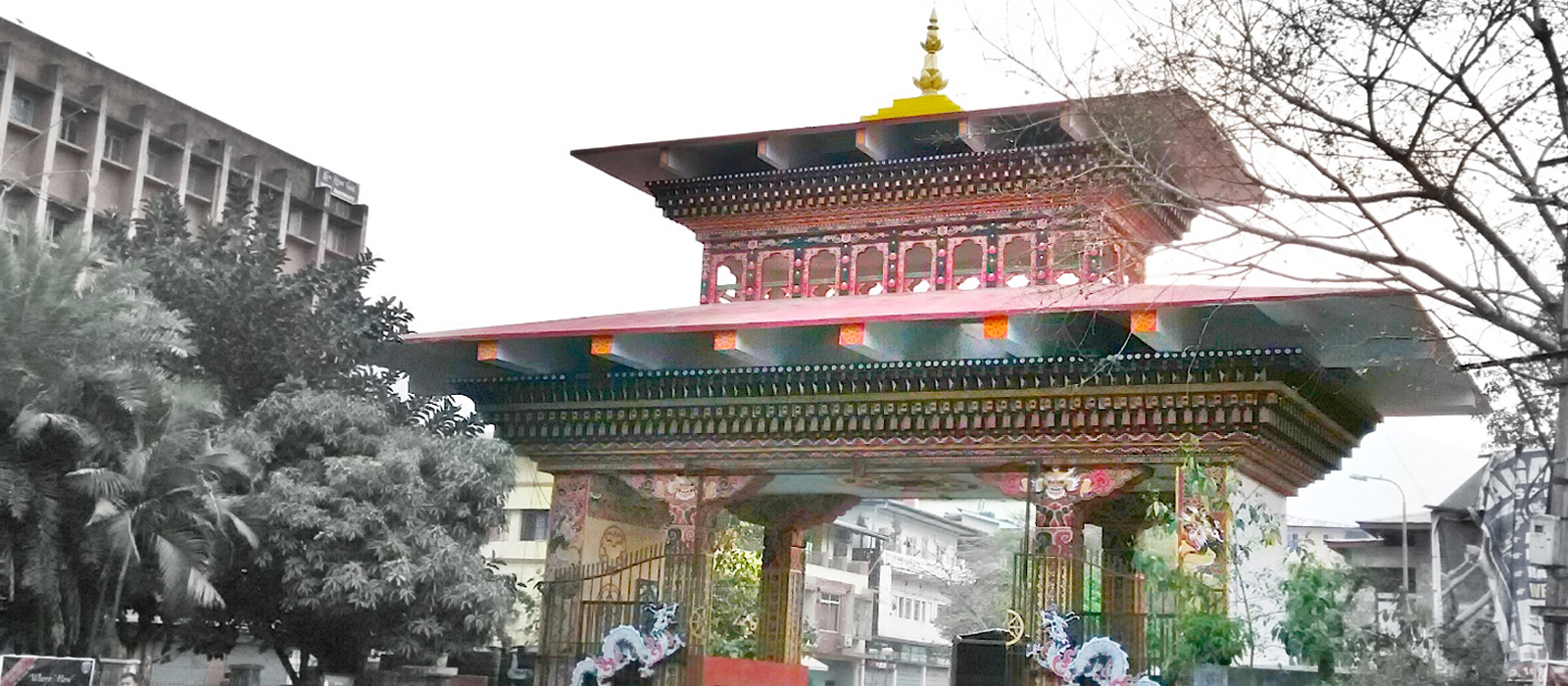 Phuentsholing is the small beautiful town in the Indo-Bhutan border which is one of the entry gates to the magical country of Bhutan. It is used by travelers who come to Bhutan by road from Siliguri & Kolkata in West Bengal. Like the rest of Bhutan, Phuentsholing has a clean, pleasant and safe environment which makes it worth stopping for a day or two while heading towards astounding destinations for Bhutan tour.
From Siliguri, Phuentsholing is situated at a distance of approximately 156km and it takes almost 4 hours and 20 minutes to reach there. There are a lot of public buses that operate within Siliguri and Phuentsholing via Sevoke Bridge or via Alipurduar and Hasimara.
Bhutan does not have its own railway. Hasimara is the nearest railway which is used by Bhutanese citizen and others. There are few trains available from NJP to Hasimara and later you can rent a car from a local tour operator.
Attractions in Phuentsholing
Bhutan Gate depicts the traditional Bhutanese architecture
Get a closer to the Crocodiles in Amo Chhu Crocodile Breeding Centre
Karbandi Monastery s the winter residence of the Royal Grandmother
Zangto Pelri Lhakhang is popular for being one of the Phuentsholing sightseeing options the home to the exact replica of Guru Rinpoche